Construction Project
Join us in this Sadqae-e-Jaariya
Darul Uloom means place of knowledge. The day is not far when Darul Uloom Azizia will have its own place to teach Quran & Tafseer; Hadith & Fiqh; Arabic & Urdu; Alim, Hifz & Qirat along with the school curriculum.
Alhamdulilah, Islamic Academy has purchased the land at on Shiloh & 14th (544) in the City of Plano on the main road. We need your help to build Darul Uloom on this land. Your every contribution will help us make Islamic Academy's Darul Uloom Azizia a reality in Texas, USA.

Land Picture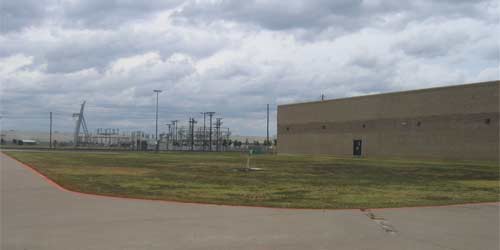 Click here for more Pictures of the Land.